We Specialize In These Local Niches For Google Local 3-Pack
★ Security Alarm Companies
★ Real Estate Brokers
★ Real Estate Agent Listings
★ Attorneys/Lawyers ( Personal Injury, Civil/Criminal )
★ Health & Medi Spas
★ Building Contractors
★ Dental Practice
★ Physicians Group
★ Roofing Companies
and Many More...
Every day your customers are searching for you on the internet, and in today's marketplace if you're not on the first page of Google, it's like you don't even exist.

What are customers seeing about you online?​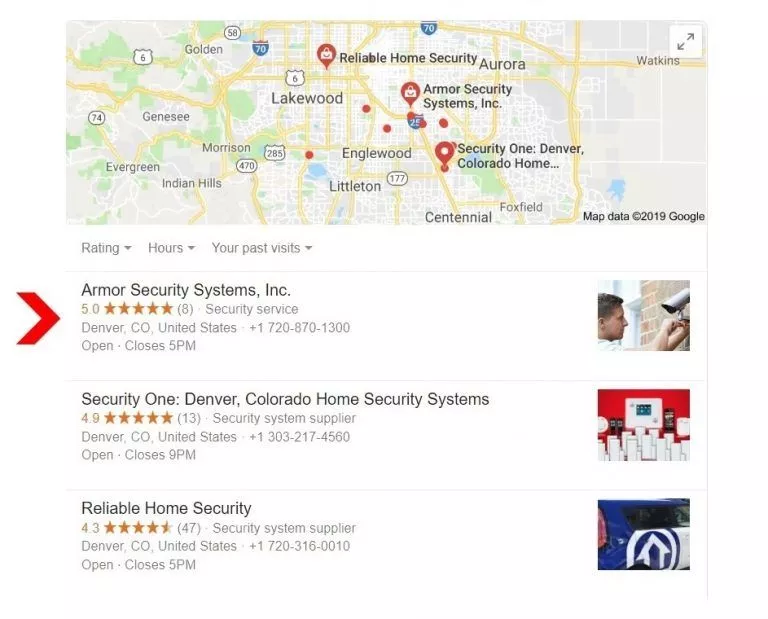 32% Of All The Traffic Generated
Do Business With The Top 3 Results in Google Maps .......